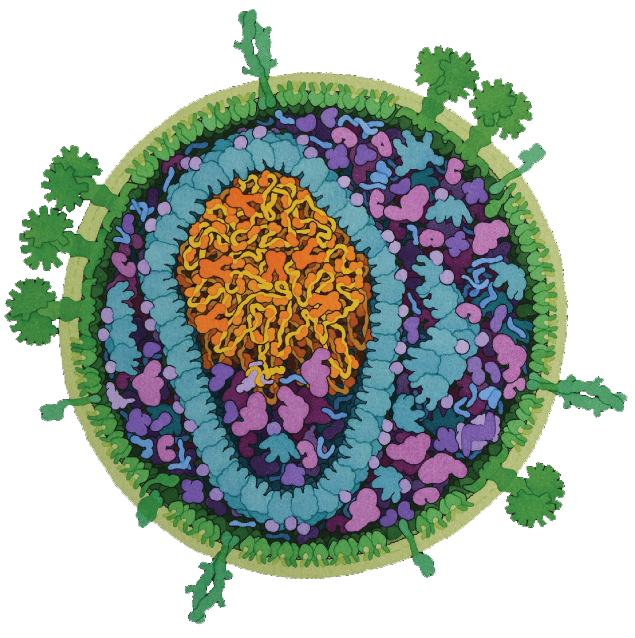 Convencion

Virtual 2021 Annual Scientific Meeting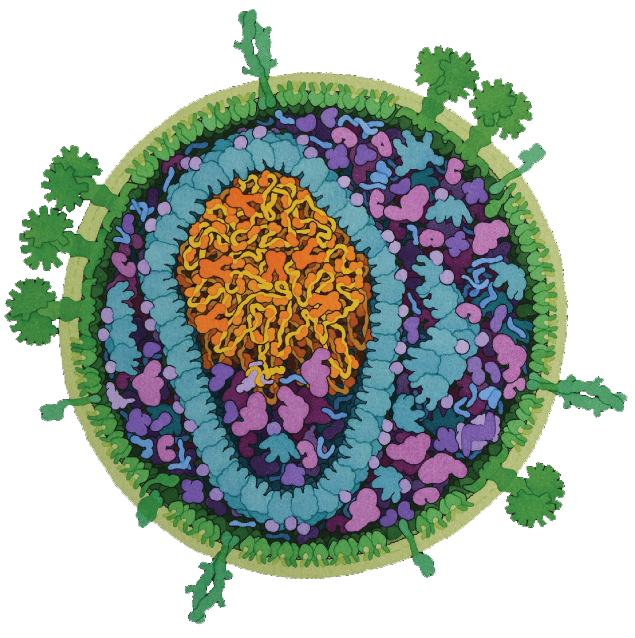 Period 
Topic 
Speaker 
8:30AM-9:15AM 
HCV: Therapeutics and Progress toward elimination 
Marisel Bosques, MD 
9:15AM-10:00AM 
Effect of COVID on HIV, effect OF HIV on COVID 
Vilmary Sierra, MD 
10:00AM-10:15AM 
Break 
 
10:15AM-11:00AM 
Inflammation and comorbidities during ART  
Nelson Vallejo, MD 
11:00AM-11:45 
New development in Transmitted and acquired drug resistance. 
Julio Baco, MD 
11:45AM-12:30PM 
Lunch / Speaker Program by Janssen
Shifting HIV Care from Acute to Chronic: Evaluating Considerations in Rapid Initiation 
Wilfredo Cuevas, MD 
12:30PM-1:15PM 
New PrEP agents and formulations 
Lizette Santiago, MD 
1:15PM-1:25PM 
Break 
 
1:25PM-2:15PM 
Innate Immune Defenses against HIV-1 and Sars CoV 2 
Roberto Calderon, MD 

With an HIVTMD website account, you will enter your personal information only once.
Then, for every event you wish to attend, your registration with require only one click.
Access to the event will be sent to the email provided on this account. 
Please create an account or login if you already have one.